OAK HARBOR, Wash., June 21, 2023—Rep. Rick Larsen (WA-02) announced Mattie Jones, a rising junior at Oak Harbor High School, as the Second District winner of the 2023 Congressional Art Competition with her piece, "Lost in Creativity."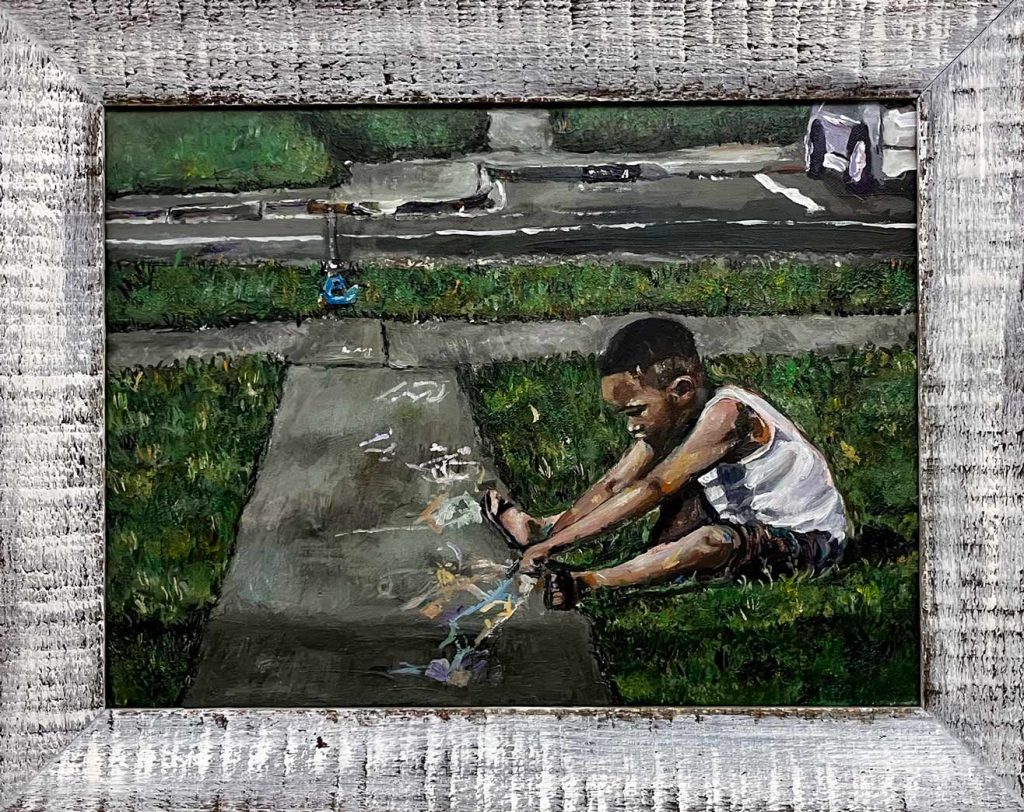 "The Congressional Art Competition continues to be an opportunity to recognize and encourage artistic talent in the Second District and across the country," said Larsen. "Congratulations to Mattie Jones for winning this year's competition with her outstanding piece, 'Lost in Creativity,' and to all the talented Second District artists for submitting their artwork."
Jones acknowledged art's importance to her and expressed gratitude for the teachers who have encouraged her love of art.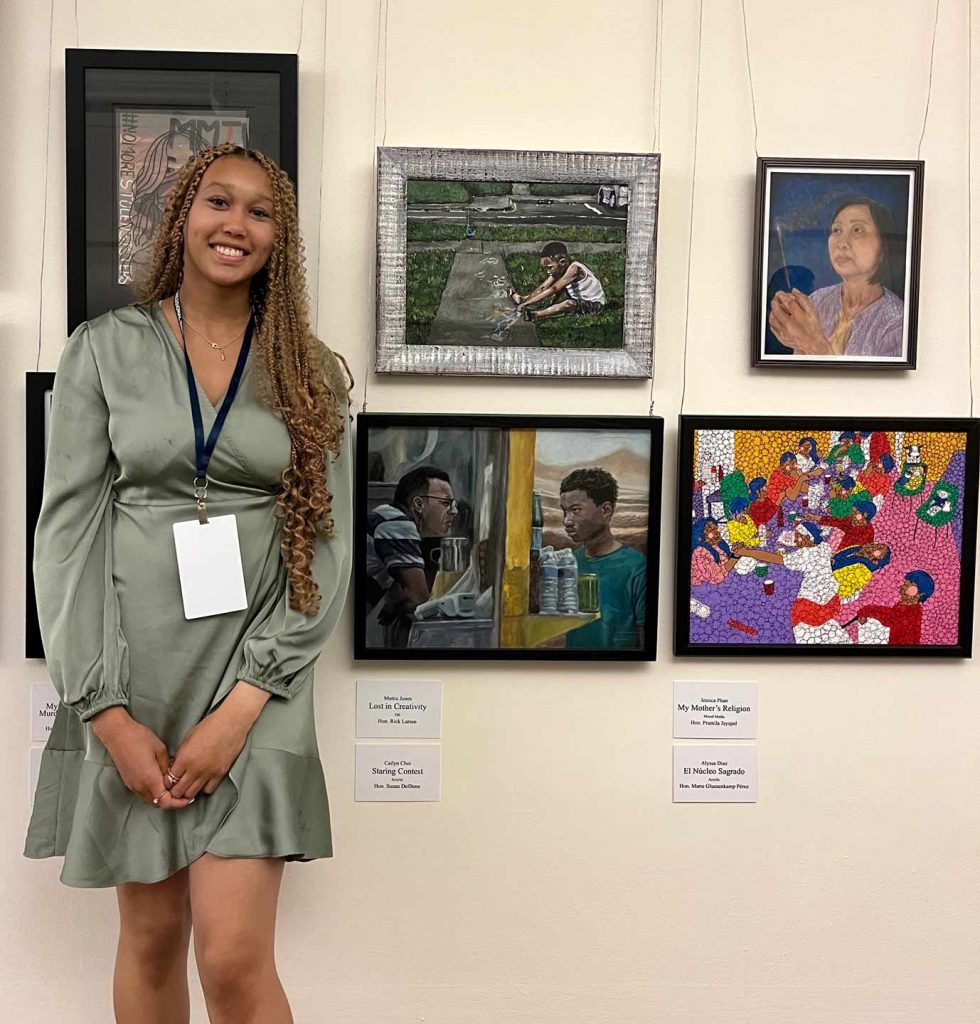 "I find art to be a creative outlet for me to get lost in. I love being able to see a project develop over time with layers of brush strokes, pencil markings, and color I add to it," said Jones. "I think it is so cool that creative processes in art can capture the essence and likeness of a person or object, these kinds of elements to pieces are so interesting as they invoke interest and emotion among my art.
"I am greatly thankful for my teachers who have helped me develop my skills and encouraged me throughout the years I've been doing art. Their encouragement has helped me get into new mediums, such as paints, that I would have never tried if I wasn't pushed to attempt them."
Kit Christopherson, Jones's art teacher at Oak Harbor High School, congratulated Jones for winning this year's competition.
"Mattie Jones has found a balance in creating work that is confident in brushstroke and humanizing in subject, both energetic and thoughtful—a balance many painters spend a lifetime chasing. To me, her piece represents that spark of creative drive that we all start with but can sometimes lose. Arts Education is the balance of creating space for that spark and it has been an absolute blessing this year to watch a hard and independent worker like Mattie progress and succeed."
This year, Larsen's office received 15 eligible artwork submissions from across the Second District. In addition to Larsen, Raedle Alburn, art education director at the Schack Art Center; Mira Kamada, a local fine artist and designer; Therese Kingsbury, president of Sculpture Northwest; and Diane Martindale, former president of the San Juan Islands Museum of Art, judged the pieces on their creativity, the execution of the artist's skill, and the way each piece tells a story or provokes a reaction.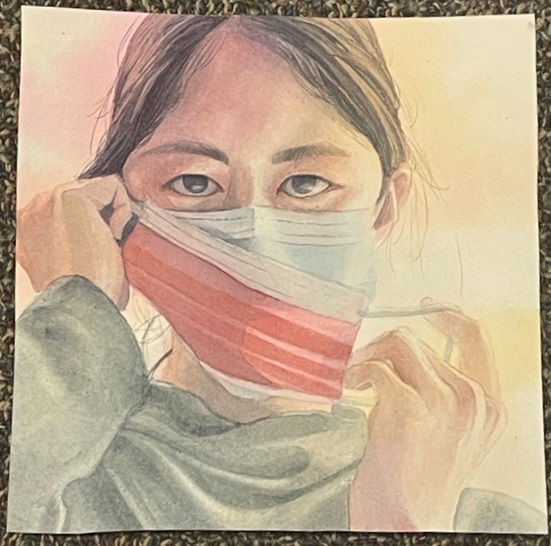 Last year, Kamiak High School senior Toko Kameda won the competition with her piece, "Double-layered." Since 1982, the Congressional Art Competition has celebrated the artistic achievements of high school students across the United States.
For more information about the annual Congressional Art Competition, click here.
Related