Rio Tinto says there is 'no link' between incident and driverless operation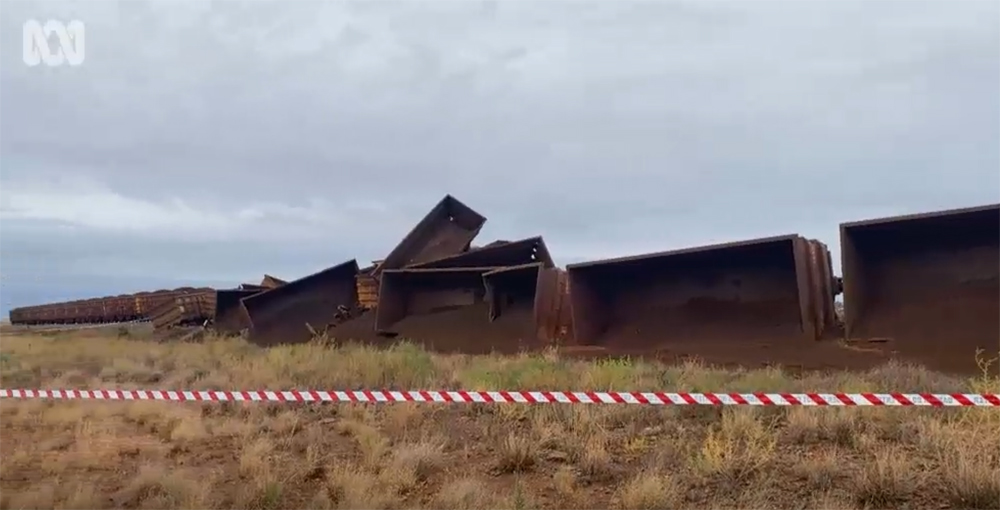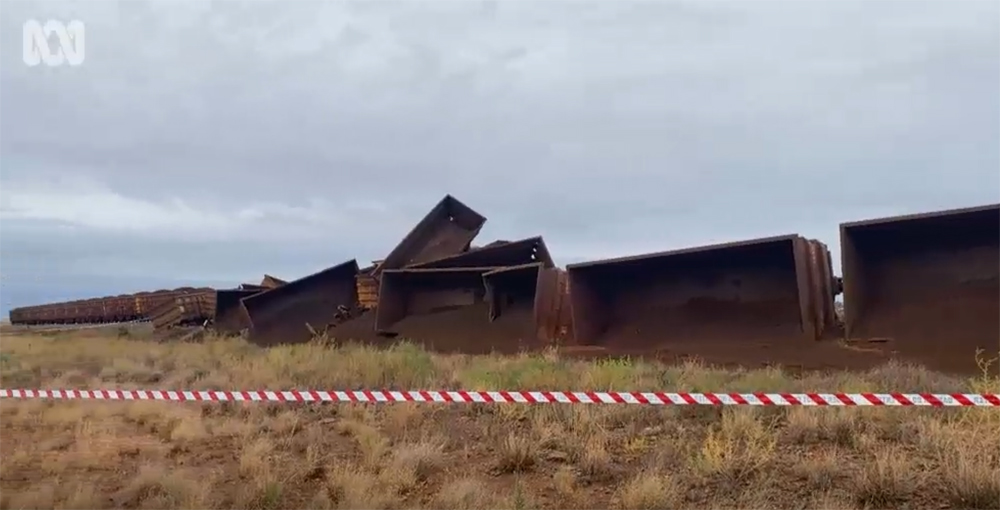 ---
KARRATHA, Australia — Mining company Rio Tinto has reopened the Western Australia rail line that had been shut down by the derailment of an autonomous train hauling iron ore, with a company official telling the Australian Broadcasting Corp. that autonomous operation was not a factor.
About 30 cars derailed on Saturday of a train moving ore from one of the company's Pilbara mines to the Port of Dampier, damaging about 700 meters of track [see "Investigation begins …," Trains News Wire, June 19, 2023]. Richard Cohen, Rio Tinto's managing director of port and rail services said the track reopened Tuesday night but clean-up continued.
Cohen said the investigation into the cause of the derailment was continuing, but that the most typical reasons for a derailment are issues with rolling stock or a track issue. "Likely this one is related to track geometry and the track infrastructure," he told ABC.
Cohen also said there is "no link between the AutoHaul [operating] system or autonomous trains and this incident. We've run AutoHaul trans now for a number of years — the consistency reliability and predictability is very good."
Rio Tinto began running fully autonomous trains on its remote Pilbara lines in 2019.