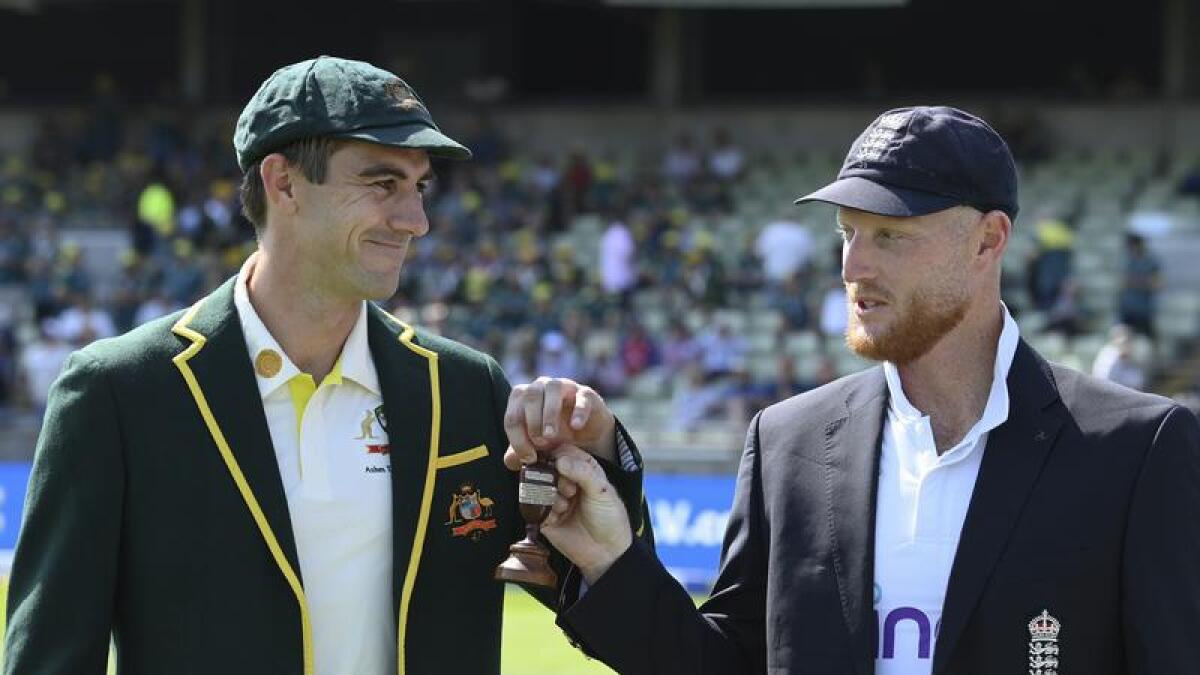 Australia's bug bear – slow over-rates – has come back to bite them after been slugged with a two-point World Test Championship penalty following the thrilling first Ashes Test win. 
ICC officials deemed both Australia and England were guilty of being two overs behind in the enthralling Test match, which lasted until after 7pm on day five at Edgbaston.
It means Australia's reward for their two-wicket win on the Test Championship ladder drops from 12 to 10, while England are now on -2 after their first match.
Both teams were also fined 40 per cent of their match fees.
Issues with slow over-rates are nothing new for Australia.
In 2021 they missed the maiden final of the Championship after being docked four points for slow over-rates in the Boxing Day Test against India in 2020.
That was enough to drop them out of the top two on the ladder and they were forced to watch New Zealand beat India in the decider.
Australian players regularly referenced that as motivation for the following two years, on their run to the Test Championship victory over India in this year's final last week.
Over-rates threaten to be an issue throughout the Ashes series.
The regularity at which England strike boundaries in the Bazball era is likely to challenge Australia's attempts to get through overs quickly with the ball being hit to all corners.
England were also slow through the match as captain Ben Stokes changed his field almost every ball in key moments of Australia's two innings.