The assembly recently held its second ever election, with 12 Traditonal Owners standing for three elected seats in the north-east.
Levi Power (Yorta Yorta), Belinda Briggs (Yorta Yorta, Wamba Wamba, Wurundjeri and Ngiyampaa) and Nicole Atkinson (Bangerang, Gunditjmara) were the successful candidates.
They replacing outgoing and retiring assembly co-chair Aunty Geraldine Atkinson and first-term members Leanne Miller and Travis Morgan, who were unsuccessful in the election.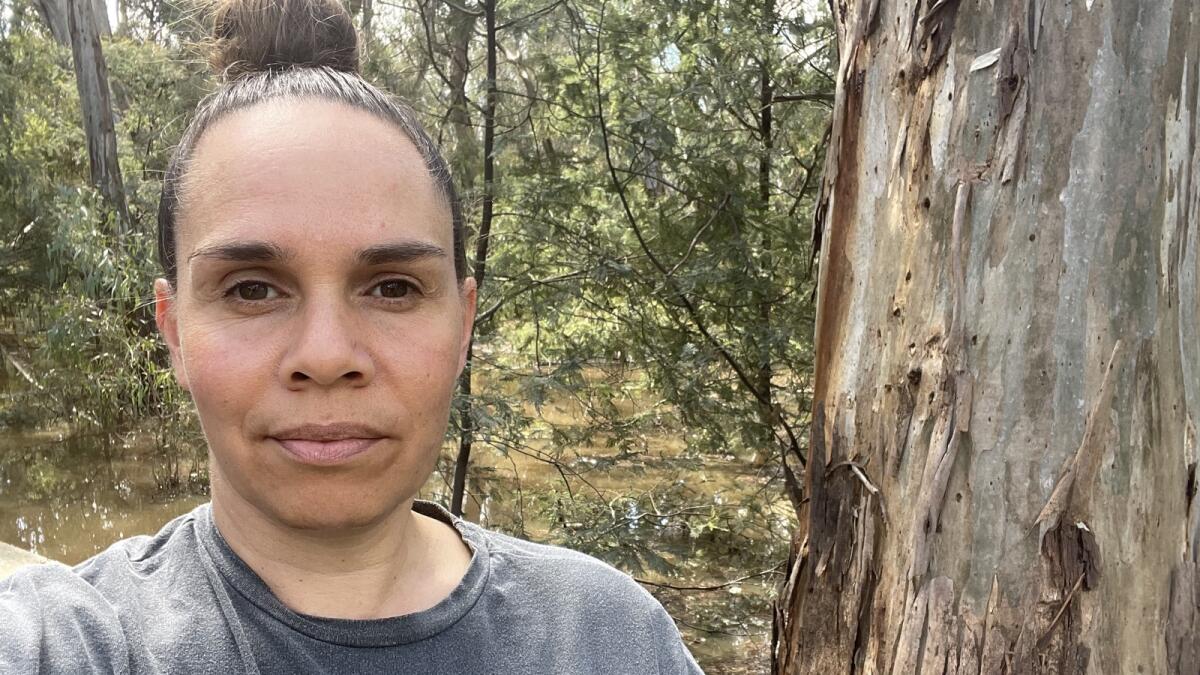 Of the 32 seats on the assembly, 21 are elected across five regions: metropolitan, south-west, north-west, north-east and south-east.
The remaining seats are for representatives appointed by the state's 11 recognised Traditional Owner groups.
Traditional Owner groups are still in the process of electing their representatives before the new group of assembly members gathers for the first time next month.
Matt Burns was the Taungurung Land and Waters Council representative in the north-east during the first term.
Outgoing assembly co-chair, retiring member and Nira illim bulluk man of the Taungurung Nation Marcus Stewart said the Treaty elections were a watershed moment for what he described as the decolonisation of Victoria.
"This is self-determination in action," he said.
"First Peoples in Victoria have spoken. I hope all mob in Victoria now get behind our new assembly members, because Treaty is our chance to think big. Nothing is off the table, so we need to push hard together.
"Treaty is our opportunity to ensure First Peoples will always have the freedom and power to make the decisions that affect our communities, our culture and our land."
The assembly's north-east region includes Echuca, Cobram, Yarrawonga, Wodonga, Benalla, Wangaratta, Mansfield, Seymour, Shepparton, Kyabram and part of Rochester.
In its second term, the assembly will help Traditional Owner groups in Victoria start negotiating Treaties with the government in their areas while it negotiates a statewide Treaty.
The assembly said it had more than tripled the number of First Nations people on its electoral roll, and eligible to vote in the election, since the first election in 2019, to more than 7000 people.