Marvel's Secret Invasion is here, reuniting a cast of returning MCU characters and adding several A-list actors to the Marvel Comics adaptation. Secret Invasion consists of just 6 episodes, but the ingenious concept potentially allows for a tight cast to expand to any sort of level, given the idea that Skrulls could have replaced anyone in the existing MCU. To begin with, though, Secret Invasion is an opportunity to return Nick Fury to Earth and bring his band of closest allies back together.
If you're watching and wondering where you know the Secret Invasion actors from, or why their character names seem so familiar from Marvel Comics, we've got you covered. Featuring returns for MCU Phase 1, 2 and 3 characters, newcomers and huge surprises, Secret Invasion's cast is a who's who, and a who's a Skrull of Marvel key players. Here's every character broken down, and where you recognize every Secret Invasion actor from.
Samuel L. Jackson – Nick FIry
Cobie Smulders – Maria Hill
Ben Mendelsohn – Talos
Kingsley Ben-Adir – Gravik
Emilia Clarke – G'iah
Olivia Colman – Sonya Falswort
Don Cheadle – James 'Rhodey' Rhodes
Dermot Mulroney – President Ritson
Martin Freeman – Everett K. Ross
Samuel L. Jackson As Nick Fury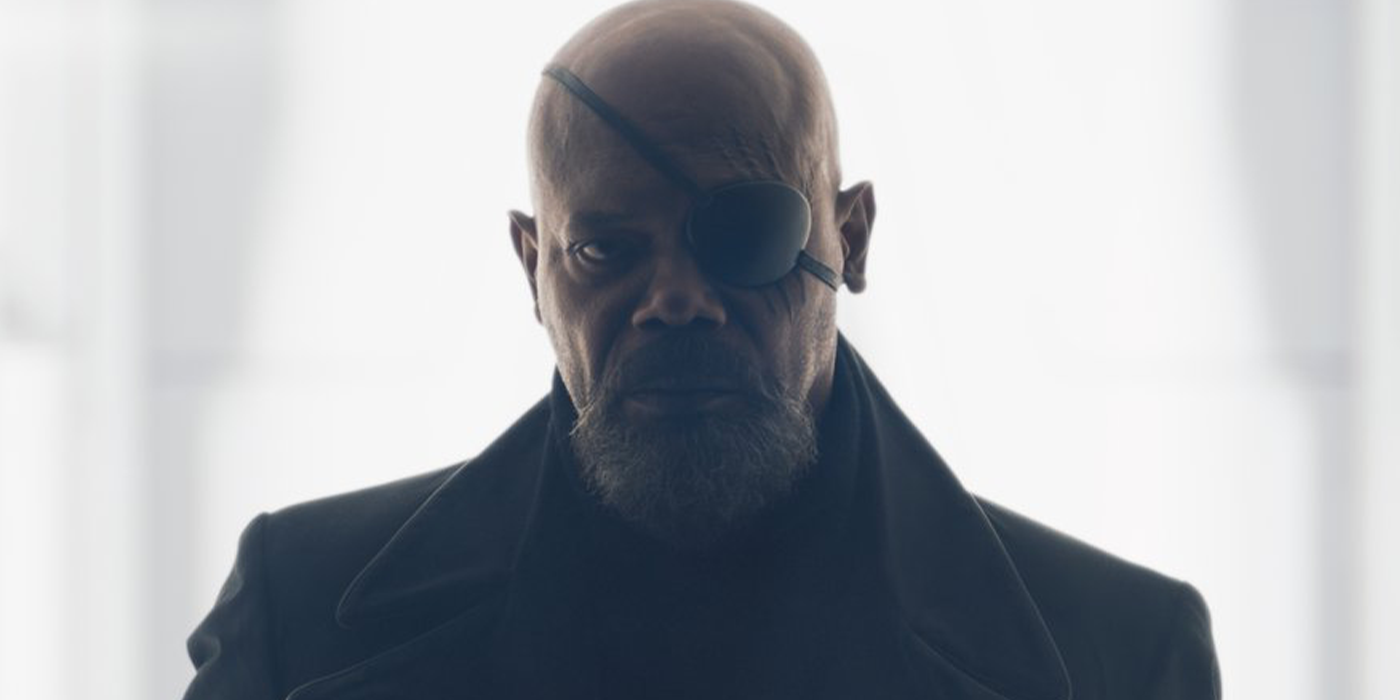 Topping the bill, Samuel L. Jackson returns to the MCU as Nick Fury in Secret Invasion. A cinematic stalwart for Marvel since his post-credits cameo in Iron Man, Jackson has long been a staple of the MCU, initially as the Director of SHIELD and later as an advisor to the Avengers. The Hollywood legend is a veteran of franchises as big as Star Wars and the MCU, has worked multiple times with Quentin Tarantino, and also made Snakes On A Plane.
Secret Invasion sees Fury return to Earth after a lengthy period in space on the SABER space station, called back by the tragedy of his friend and long time ally Soren's death. Jaded and affected by being snapped out of existence by Thanos in Avengers: Infinity War, he is charged with investigating the Skrull insurrection, without the comfort of knowing who he can rely on.
Ben Mendelsohn As Talos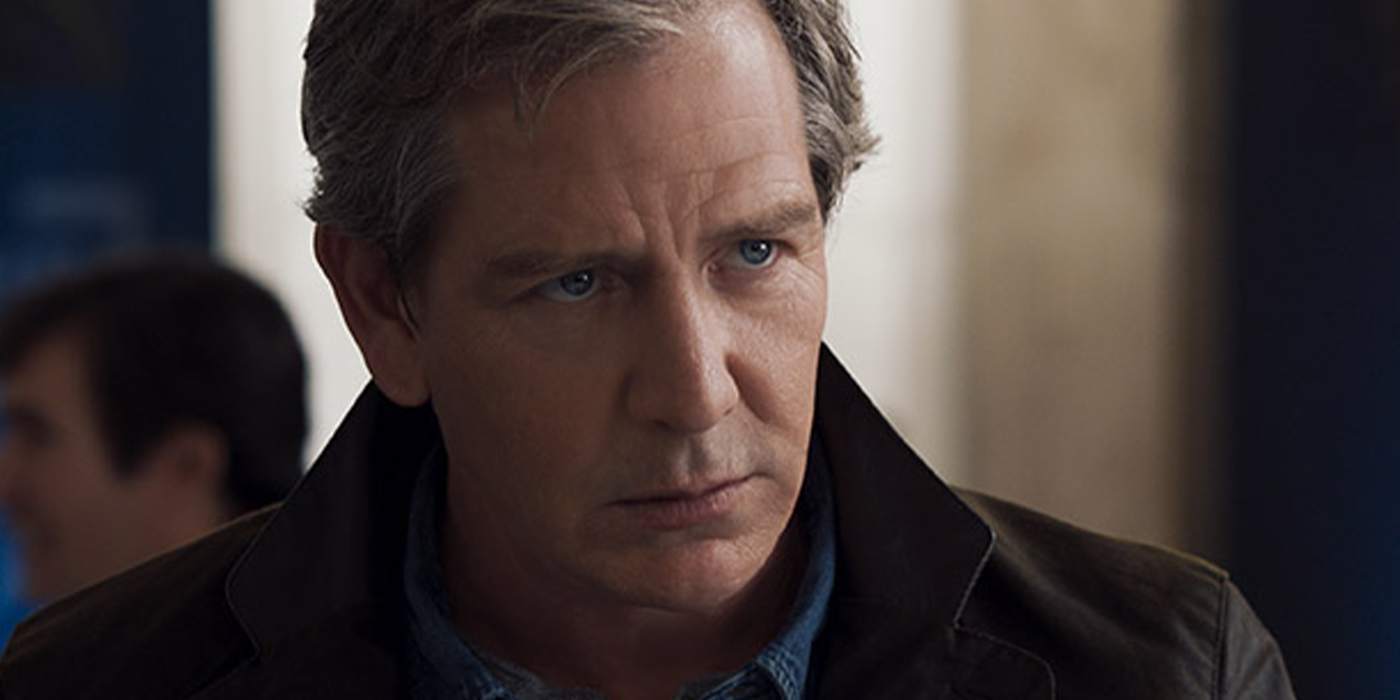 Ben Mendelsohn may have earned a reputation for playing villains and criminals such as Orson Krennic in Rogue One: A Star Wars Story and Nolan Sorrento in Ready Player One, but his stint as Talos in 2019's Captain Marvel showed that the Australian actor has more to his repertoire.
Responsible for introducing the Skrulls into the wider MCU, Mendelsohn led the charge with his outstanding performance and he once more teams up with Jackson's Nick Fury for Secret Invasion. Talos is the father of Emilia Clarke's G'iah, and husband to the now-dead Soren (who also appeared in Captain Marvel and Spider-Man: Far From Home's post-credits scene).
Cobie Smulders As Maria Hill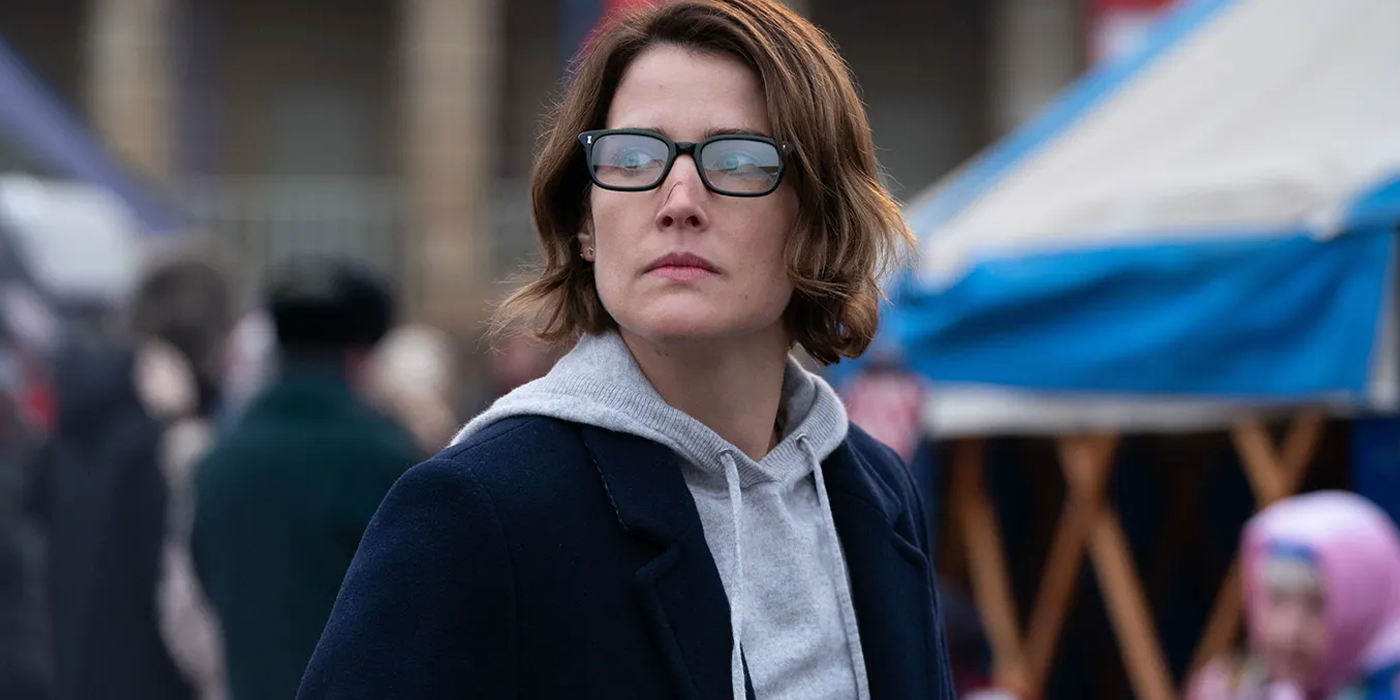 Cobie Smulders returns in Secret Invasion as Nick Fury's close ally and former confidant Maria Hill, who debuted during 2012's The Avengers. By the time of Secret Invasion's events, Hill has been left on Earth without Fury for a number of years, cleaning up messes by herself, and growing frustrated by Fury's radio silence.
Previously best known for her role as Robin in How I Met Your Mother, Smulders has portrayed Hill in many MCU projects as well as Agents of SHIELD and What If…?. Secret Invasion marks her 9th appearance in the mainline MCU.
Emilia Clarke As G'iah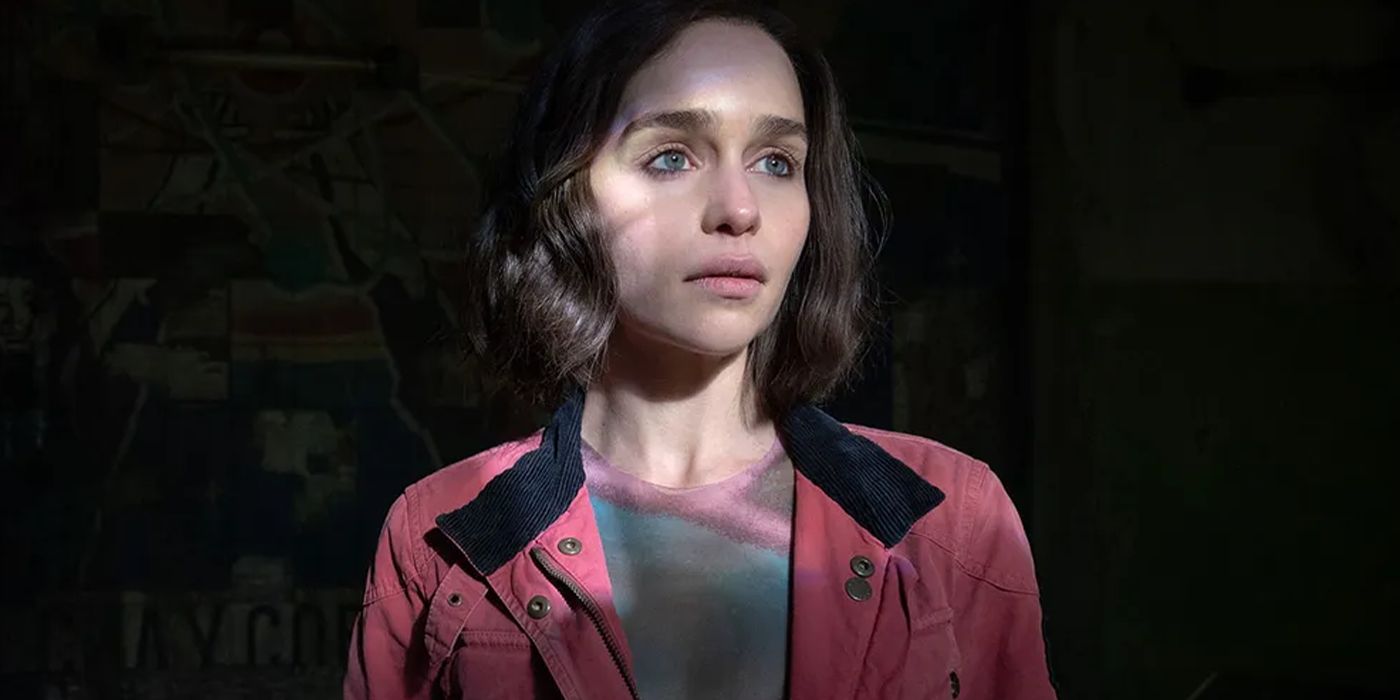 Best known for portraying Daenerys Targaryen in HBO's Game of Thrones, Emilia Clarke was one of the most highly anticipated cast members for Secret Invasion. She plays the Skrull G'iah, a member of the Skrull resistance and the estranged daughter of Talos. While this is Clarke's MCU debut, G'iah was previously glimpsed in Captain Marvel, as a child, though Clarke's version is a far more embittered one, having been radicalized by perceived ill-treatment of the Skrulls. G'iah is based on the Marvel Comics character of the same name, though her backstory and relationship with Talos are new to the MCU.
Olivia Colman As Sonya Falsworth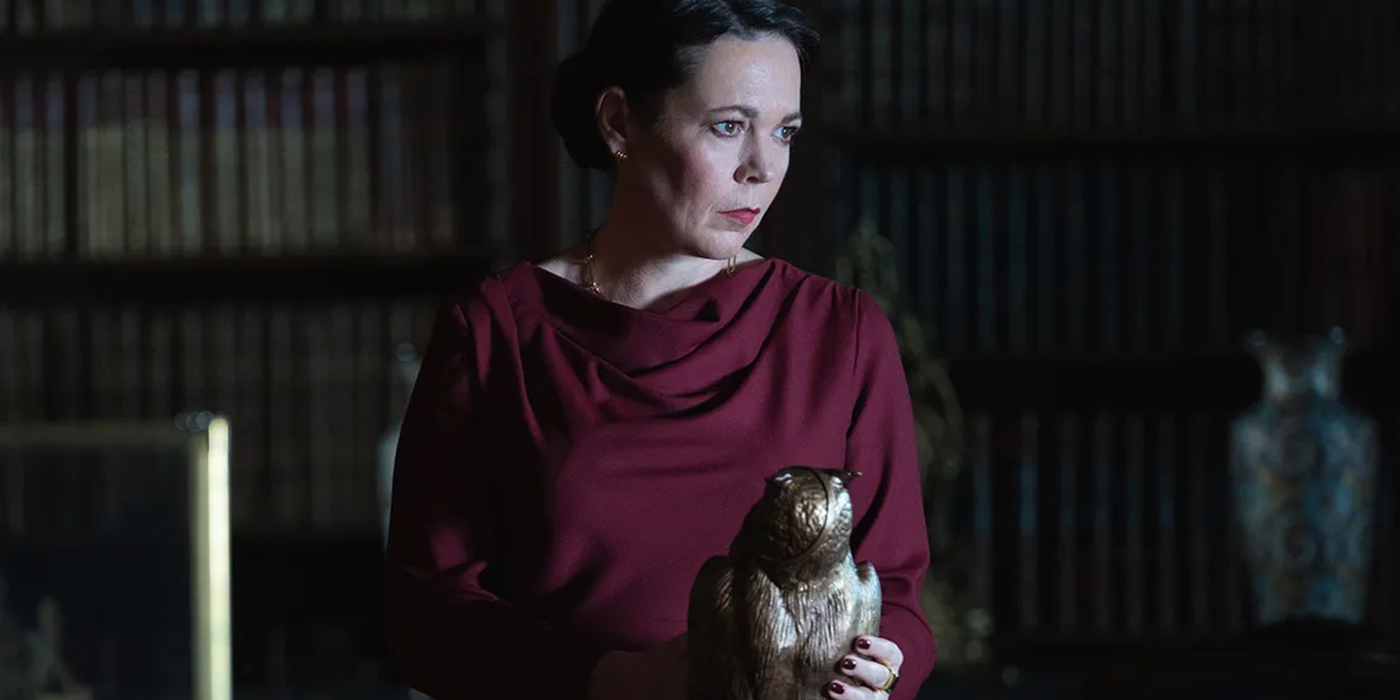 Academy-Award-winning actress Olivia Colman plays MI6's terrifying, brilliant Sonya Falsworth in Secret Invasion, an original character not based on Marvel Comics. Falsworth will stop at nothing to protect England's interests and national security during the Skrull crisis, and has history with Nick Fury. Colman's character is likely also a relation of James Montgomery Falsworth, a member of Steve Rogers' Howling Commandos from Captain America: The First Avenger.
With her past work in The Crown, The Favourite, and The Lost Daughter, among many others, Colman brings gravitas and a disarmingly wholesome charm to Secret Invasion, but Falsworth is a formidable figure who is not to be messed with.
Kingsley Ben-Adir As Gravik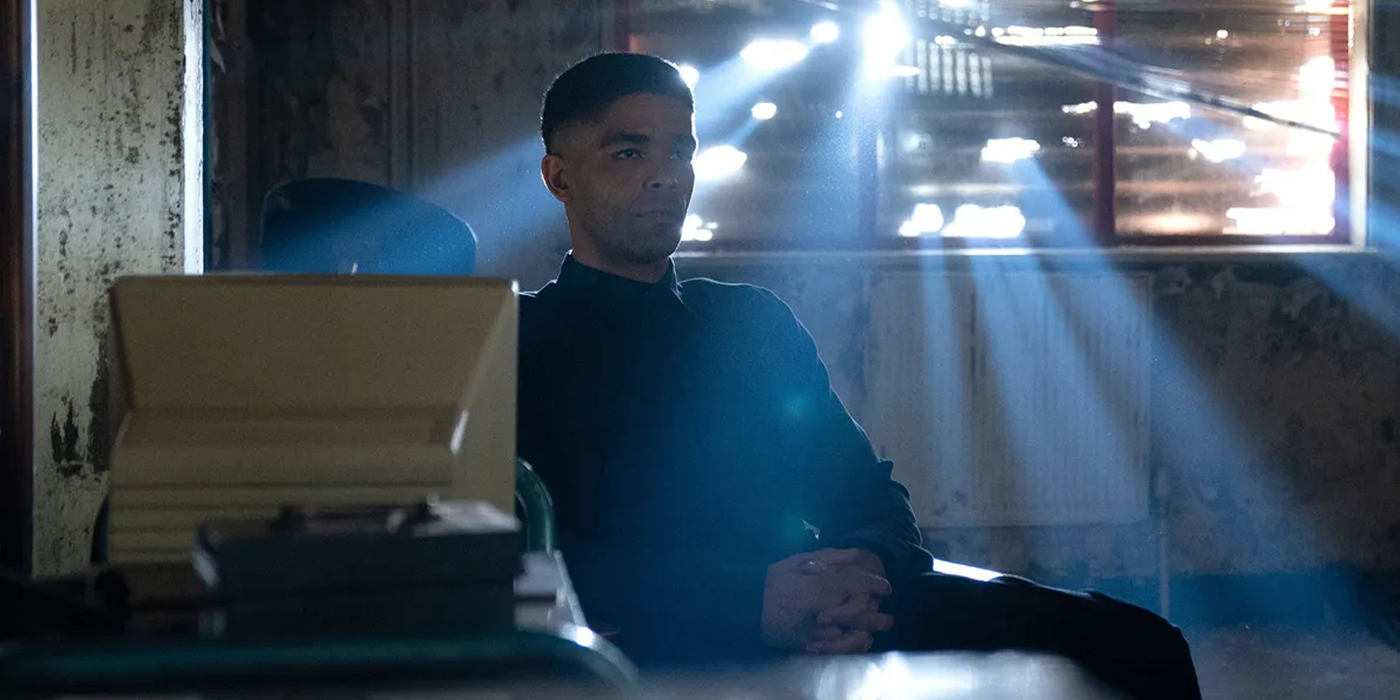 Kingsley Ben-Adir plays Secret Invasion villain Gravik, leader of the Skrull resistance, who fashions himself as a freedom fighter and who will stop at nothing to complete his mission to take Earth as the new Skrull home. Gravik is not based on a Marvel Comics character, and replaces the villain of the Secret Invasion Marvel Comics arc – Queen Veranke. His character has a traumatic past, which led to his formation of the Skrull rebellion.
Having reaped the rewards of his awards-worthy performance as Malcolm X in the Regina King-directed One Night in Miami, Ben-Adir has one of the key roles in Secret Invasion. Born in London, Ben-Adir has also had significant roles in The OA (2016), High Fidelity (2020) and Peaky Blinders (2013).
Don Cheadle As James "Rhodey" Rhodes, A.K.A. War Machine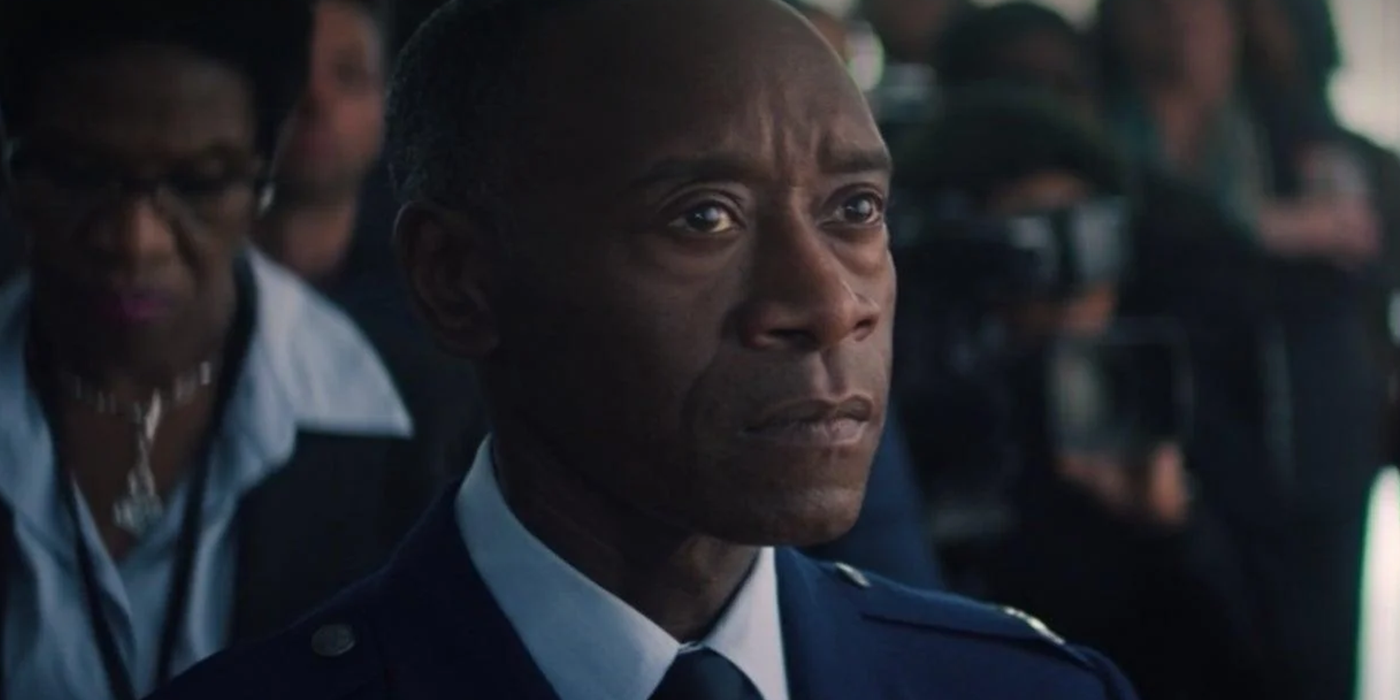 Don Cheadle is a veteran of the MCU, with Secret Invasion promising to develop his character of Rhodey even further, ahead of his upcoming solo adventure in Armor Wars. The US Air Force officer and Avenger was introduced to the MCU back in 2010's Iron Man 2 (after previously being portrayed by Terrence Howard in Iron Man), but Secret Invasion sees Rhodey take on a more political role as the current MCU president's right-hand man.
Martin Freeman As Everett K. Ross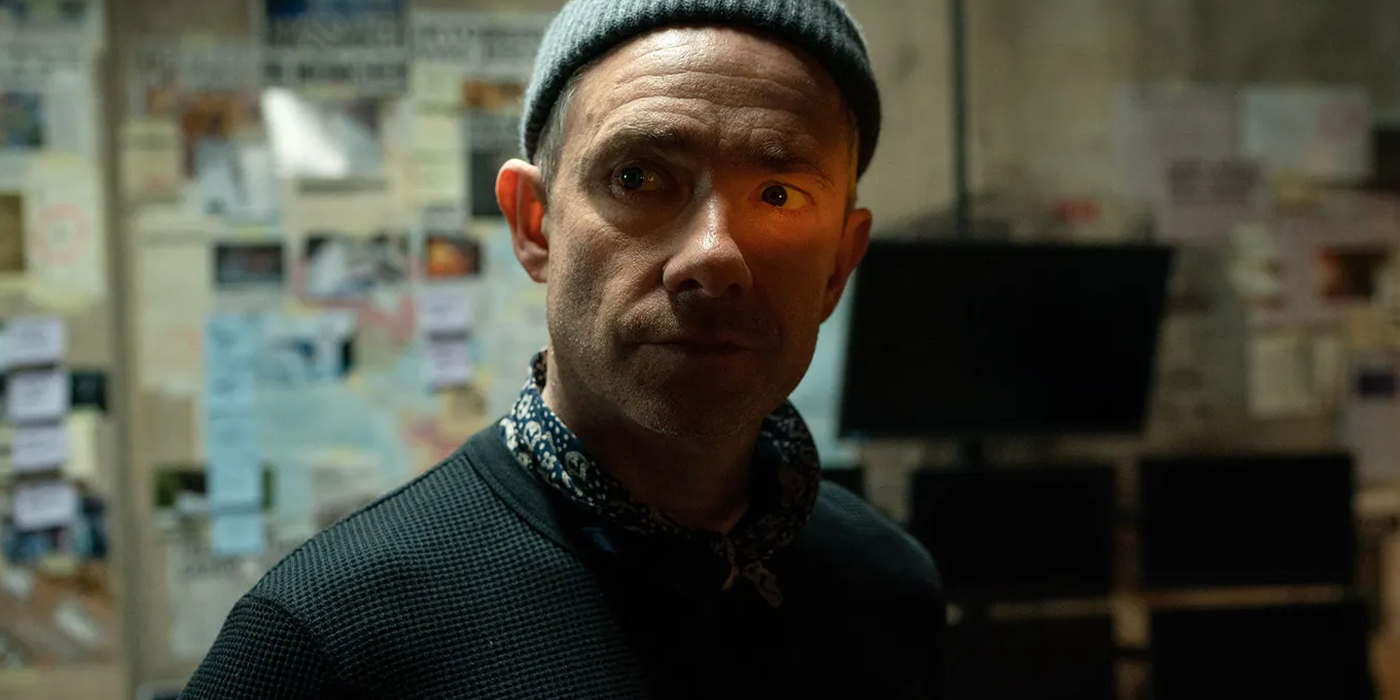 Martin Freeman reprises his role of Everett Ross in Secret Invasion episode one, after previously appearing as the character in Captain America: Civil War and the Black Panther films. Freeman's Secret Invasion role will give him the opportunity to explore a more dramatic characterization of Ross, especially after the events of Black Panther: Wakanda Forever, which saw his own CIA, and ex-wife-turned-boss Julia Louis-Dreyfus' Valentina, turn against him.
Freeman is best known for his roles as Tim in The UK Office and as Bilbo Baggins in The Hobbit trilogy. Secret Invasion marks his fourth appearance in the MCU.
Dermot Mulroney As President Ritson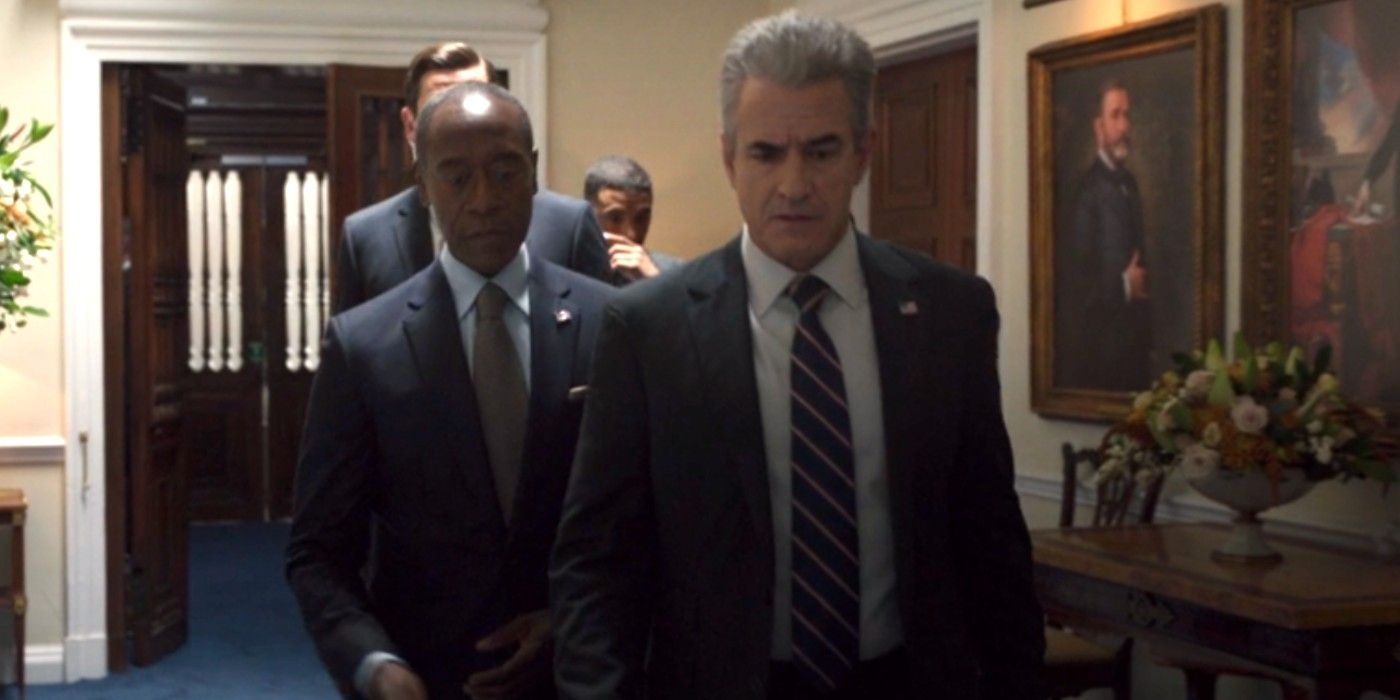 Dermot Mulroney was cast as the MCU's current President, Ritson, in Secret Invasion. This marks the first time a President has been seen in the MCU since William Sadler portrayed President Matthew Ellis in Iron Man 3. However, it also appears that this will be only a brief stint for Mulroney, as Harrison Ford's General Thaddeus Ross has been confirmed to be the President of the United States in the upcoming Captain America: New World Order.
Mulroney is known for movies like Young Guns, My Best Friend's Wedding and more recently Scream VI, in which he played Detective Bailey. Secret Invasion reunites Mulroney with Samuel L Jackson after the pair worked together on 1996's The Long Kiss Goodnight.
Secret Invasion Supporting Cast
Richard Dormer As Agent Prescod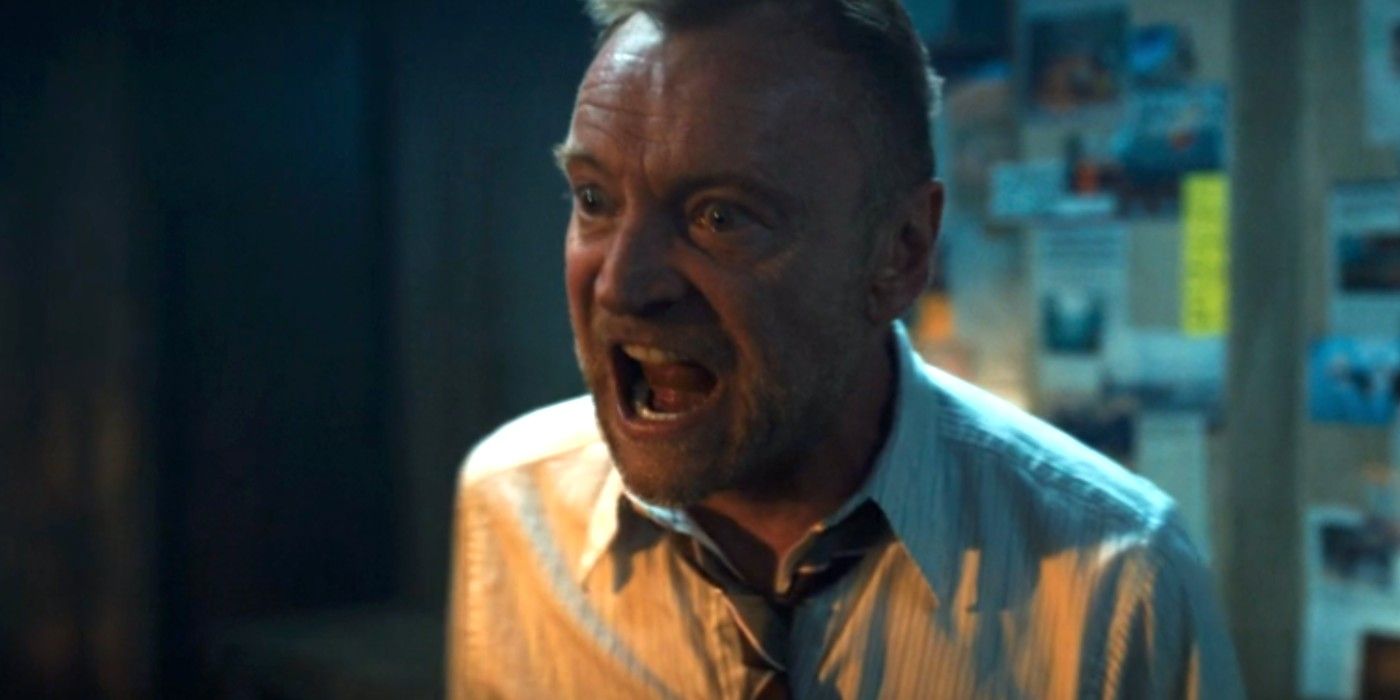 Like Emilia Clarke, Richard Dormer is best known for his past role on Game Of Thrones, as Beric Dondarrion, and is a veteran of British TV. In Secret Invasion, he plays Agent Prescod, an agent of SHIELD driven underground in Russia by his knowledge of the Skrull Invasion and plans to take over Earth.
Tony Curran As Prime Minister Derrik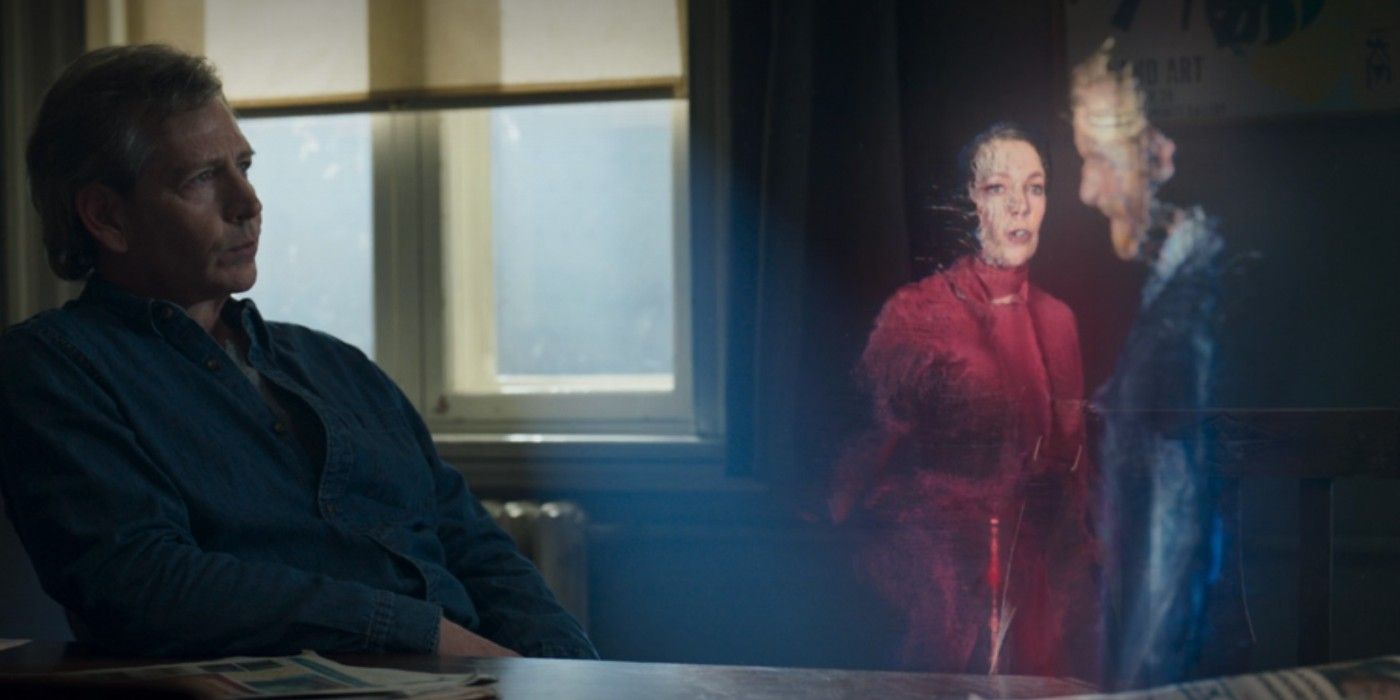 In a very brief appearance, Tony Curran appears as UK Prime Minister Derrik, Sonya Falsworth's immediate boss. Scottish actor Curran is known for Deadwood, Ray Donovan and for playing villain Despero on The CW's The Flash.
Killian Scott As Pagon
Killian Scott joined the cast of Secret Invasion in April 2021, and plays one of Gravik's Skrull warriors, Pagon. Having previously starred in Dublin Murders and Love/Hate, Scott brings his own brand of talent to an already stacked cast. Pagon seems to be a version of Marvel Comics Skrull Fiz.
Christopher McDonald As News Host
Christopher McDonald appears in Secret Invasion from episode 2 as a news channel host, clearly based on Tucker Carlson. McDonald is a journeyman actor with dozens of film and television roles, largely playing villains, and may be familiar to superhero fans as the voice of Jor-El in Superman: The Animated Series and an older Superman in Batman Beyond.
Charlayne Woodard As Priscilla Fury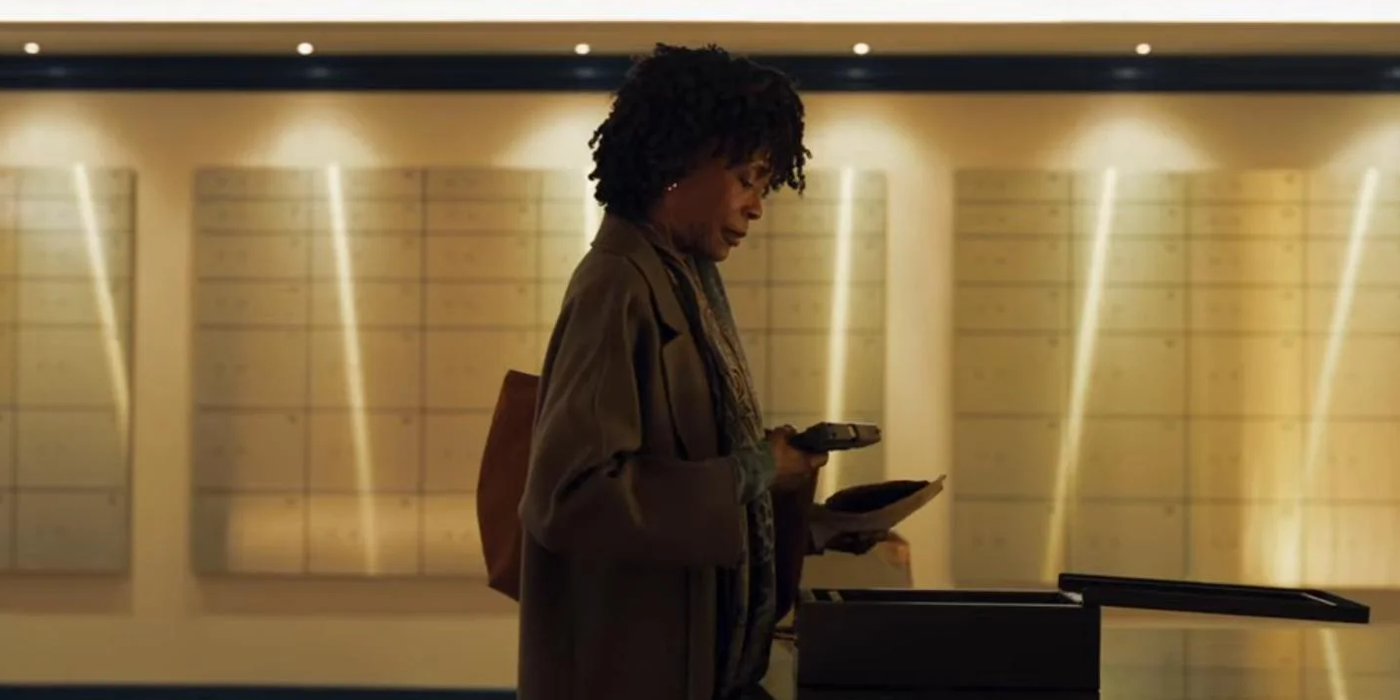 Charlayne Woodard was confirmed to be joining the Secret Invasion cast in September 2022 and appears in episode 2 for the first time. Woodard's previous roles include Janice on sitcom The Fresh Prince of Bel-Air and Mrs. Price in Glass, and she plays Nick Fury's mysterious and elusive wife, Priscilla Fury.
Samuel Adewunmi As Beto
British actor Samuel Adewunmi was added to Secret Invasion's cast in March 2023 as new Skrull recruit Beto. After earning a BAFTA for his role in the BBC's You Don't Know Me, Adewunmi is a strong supporting addition Secret Invasion.